IAET 1993 Man of the Year – Fred Barbara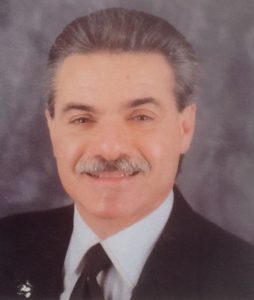 Fred Barbara
IAET 1993 Man of the Year
Fred Barbara is the president of Fred B. Barbara Trucking and the Shred-All Recycling and Disposal Company. Both companies are located in Chicago.
Barbara began his career at 18 working for his father, Anthony, at Barbara Trucking. Fred's grandfather, also named Fred, started the business in 1916 as a young immigrant hauling coal and ice with a rented horse and wagon.
At the age of 23. Barbara purchased his first truck and started his own company, Fred B. Barbara Trucking, in 1977. Today, the company operates a fleet of 110 trucks that haul excavated and other materials for construction contracts as well as residential waste.
Barbara says that hard work and honesty have been the most important factors in achieving success with his company.
***