Want to become a member?
Qualifications for Membership:
Any person of Italian American heritage or any individual who the Executive Board deems to be an asset to our organization will qualify for membership.  The individual must have high moral and ethical standards and believe in the Mission Statement of the Italian American Executives of Transportation.
---
Would you like to join now?  Fill out a membership application – Please click here for form: 2019 New Membership Application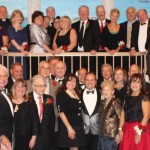 Please note all new memberships:
• Must have a sponsor who is a member in good standing
• All new members are approved by IAET Executive Committee Board
• Will be given an interview by a member of the membership committee.
Any questions can be directed to: membership@iaet-chicago.org.
Please note that Memberships are not automatic.  All membership applications are subject to approval from the Executive Board!
If you are already a member and want to renew your membership please fill out the membership renewal application –  Renewal Membership Applications are in your email or at the Meetings
Complete the membership application and mail it to:
Bill Lowendick – Membership Chairman
Italian American Executives Of Transportation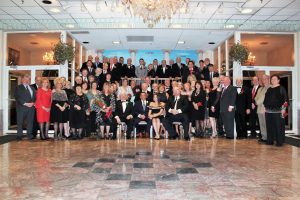 c/o Casa Italia
3800 Division Street
Stone Park, IL 60165