IAET's 50th Annual Dinner Dance
Is Being Changed to
February 27, 2021!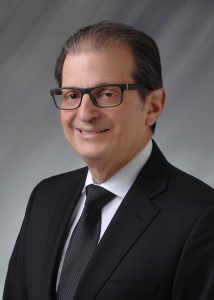 Congratulations to Frank Grimaldi Jr., Assistant Commissioner, Design & Construction of City of Chicago's Department of Transportation as our "2020 Man of the Year" Award!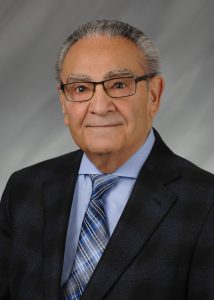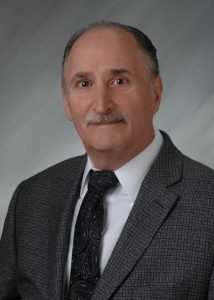 Congratulations to Anthony Pucillo, Retired-First Deputy Commissioner Chciago Department of Transportation and Anthony Ambrosio, Retired Police Chief of Oak Park as our "2020 Humanitarians"!
Saturday, January 30th, 2021

Ashton Place
341 75th Street
Willowbrook, IL 60527
1(630)789-3337
Master of Ceremonies:
Honorable Sergio Giangrande

Cocktail Entertainment:
Jack Miuccio

Dinner Entertainment:
Jersey Girls

After Dinner Entertainment:
Phase 4

Speical Performance:
Frank Grimaldi, Jr
Cocktails and Appetizer Buffet at 5:30 pm – Open Bar
Dinner 7:30 pm
Be sure to Contact Vito D'Ambrosio for the Back Cover on the 2020 Dinner Dance Ad Book! ($1000.00 for the Back Cover)
Electronic Ads preferred – Please email ads to President@iaet-chicago.org
Be sure to include the level of sponsorship or ad. Please include Donors name in the file name.
Thank you for your support of our Honorees and IAET